Hans-Dietrich

Graphic & Multimedia Design Consultant
Hans-Dietrich is a graphic designer with over 16 years of experience specializing in STRATEGIC BRANDING, PRESENTATIONS, WEB UI DESIGN, ICONS & ILLUSTRATIONS, CONCEPTUALIZATION and FASHION DESIGN.
Hans-Dietrich uses proprietary methods to deliver compelling visual identities that mix creativity and market need in perfect measure. While solving business issues, he provides the services needed to make any company or produce more visible and competitive in the marketplace. From start-ups to enterprise-level businesses, Hans-Dietrich listens, works with you to strategize, create, and deliver effective results.
Let Hans-Dietrich help you bring ideas to life.
Specialities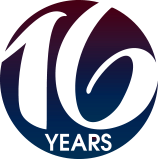 Branding Experience
Hans-Dietrich creates great brands that are simple, facilitate strategic customer loyalty, and increase sales advantages over the competition.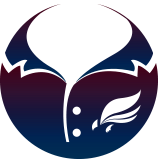 Fashion Concepts
From emotionally driven marketing, to new product and fashion concepts, Hans-Dietrich helps your ideas take flight.
Corporate Image
Simplify your message with cutting edge branding and compelling PowerPoint or Keynote presentations, templates, themes, and more.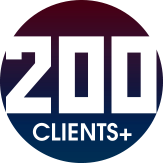 Bragging Rights
Hans-Dietrich has helped over 200 small to medium businesses (SMB), to enterprise-level companies, achieve their visual goals.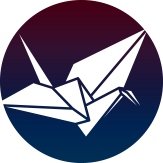 Quality Control
I stand behind the quality and precision of my design and my experience in the industry.
World Citizen
Hans-Dietrich has travelled to 22 countries and lived in 3. His work embraces his belief that the world is smaller than we think, with similar design ideals embraced in all the corners of the globe.